Bigger collections & better designs
We hear you! Thank you to everyone who has provided their feedback previously.
For Season 3, we will be bringing in clothes with even better quality, more variety and prettier designs! We will also have more sizes to accommodate shoppers of all sizes. We want you to enjoy Clothes Buffet™ Malaysia as much as we have!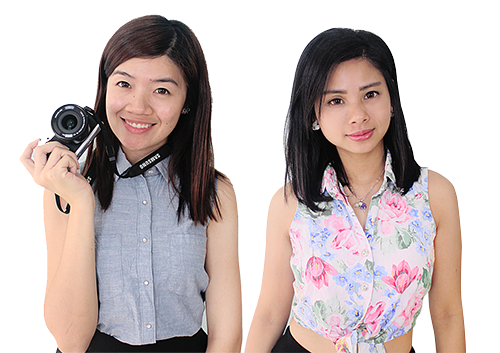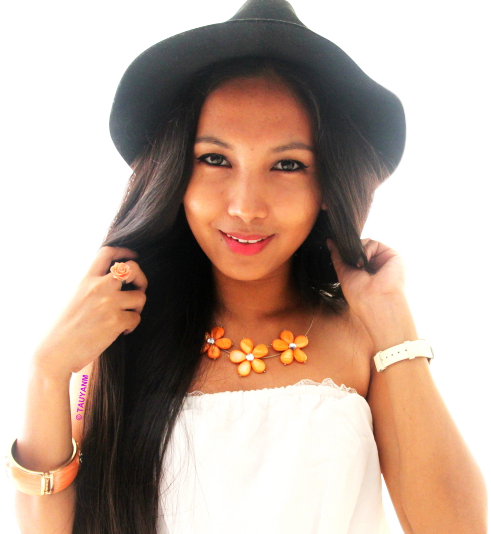 Season 3 Fashion Consultant
For our third season, we had fashion blogger & Mercedes-Benz STYLO Asia Fashion Week Wearista Style Icon Award 2014 winner Mary Jane Tauyan as our Fashion Consultant.

Collaboration with Brands
Entry passes will now come with a FREE Pink Passion Service Voucher worth RM 228, a Poh Kong Gift Voucher and a Goodie from your chosen brand!
Venue