Shoppers will be allowed into the Buffet Area for 15 minutes where they can pick anything they want! To keep it fair, stock is refilled after each wave so everyone has the same chance at getting the good stuff.
Season 3 Collections
We have personally flown overseas and handpicked 30,000 pieces of fashionable clothes especially for our shoppers. Each design and colour has been carefully selected for its quality and appeal. Some were so pretty, we just HAD to get them to share with you girls!
We have 5 awesome collections for Season 3:
---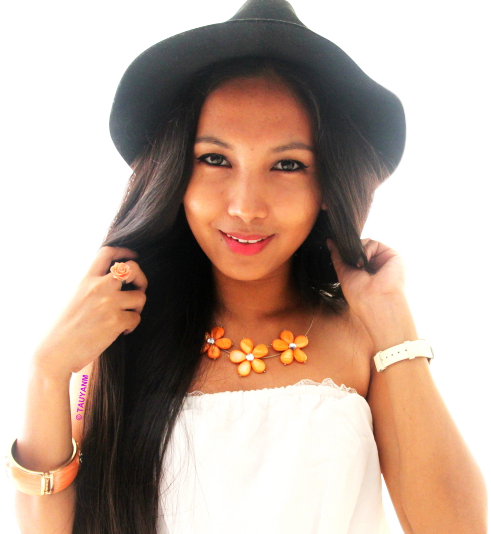 Season 3 Fashion Consultant
For our third season, we have fashion blogger & Mercedes-Benz STYLO Asia Fashion Week Wearista Style Icon Award 2014 winner Mary Jane Tauyan as our Fashion Consultant.