You can grab anything you want from the Buffet Area. 15 minutes will be given to pick your choices and only a limited number of people will be allowed inside at one time.
Check out the Catalogue here!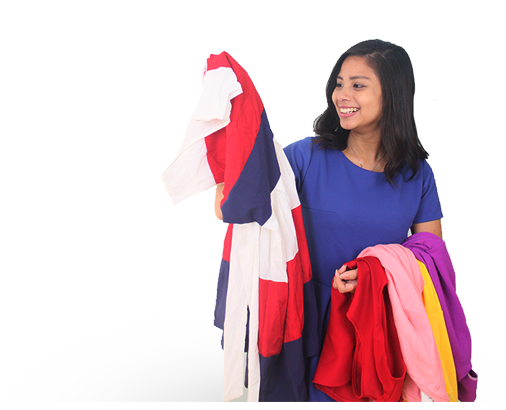 Each shopper will be given a Buffet Bag - a clear zip lock bag. Fold, roll and stuff the clothes into the bag any way you want.

Everything in the bag is yours! You can go for another round too because we will be restocking with fresh clothes for each wave. Grab what you missed earlier!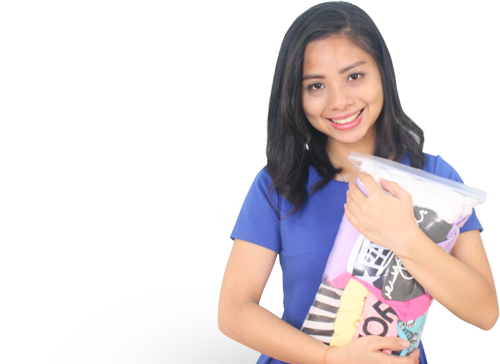 Tickets
Tickets for each wave are limited so you are advised to purchase them in advance to secure your spots!
Click HERE to buy your ticket online with freebies!
The Registration Area
Shoppers will need to register, collect their Buffet Bag & store their bags.
Please arrive at least 30 minutes before your wave to ensure you won't be late for your session.
The Assembly Area
10 minutes before their wave, shoppers will queue to enter the Buffet Area.
They will be briefed about the buffet rules.
The Buffet Area
This is where you get to grab all the clothes you want.
You can stay in the Buffet Area for up to 15 minutes or leave earlier if you're done.
The Validation Area
Before exiting the Buffet Area your Buffet Bag has to be validated first.
As long as your bag is properly zipped and not torn, you can keep it!